About Us
Tunelf provides users with meaningful and easy-to-use multimedia programs, in order to free you from any restriction and enjoy your music better on any platform and device.
We are a range of young people with passion and talents, dedicated to producing professional products and attentive customer service.
Adopted with leading technology, Tunelf software can satisfy almost all users' needs and is thus favored by numerous customers around the world. Also, we've received positive testimonials from many famous media outlets and review sites.
We aim to be the best consumer software provider in the industry by offering innovative and simple-to-use programs, as well as prompt services for users worldwide.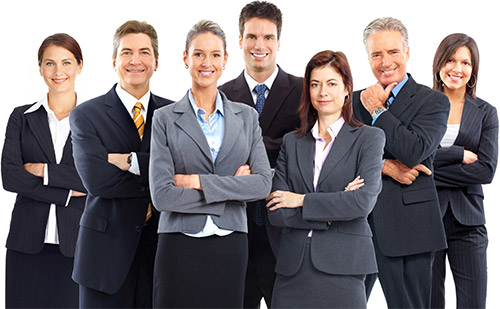 Affiliate Wanted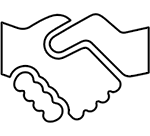 Welcome to become an affiliate of Tunelf! Being our partner, you will be able to sell our products and make your money. Now start earning the highest commissions today!
Get Free License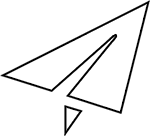 Anyone can get a free license of Tunelf software, as long as you have written a review on your blog, forum, or website; published a video on YouTube, or reviewed Tunelf on Facebook or Twitter.