Just like iPhone and iPods, Apple Music is highly popular among music lovers. No doubt Apple Music gained a whopping 72 million subscribers worldwide as of June 2021. We all know Apple Music is the second-largest music streaming service worldwide and has about 75 million songs, and is continuously upgrading. With the Apple Music app constantly evolving, you can easily find any exclusive song as soon as it gets released.
But then why do users often go looking for an Apple Music Converter? It is because the songs on Apple Music are DRM protected, which restricts them to playing within the Apple Music app only. So, how can a music lover get their favorite songs on another device, without the Apple Music app, maybe? Well, this is what this article is all about. We will guide you on how to convert Apple Music to FLAC, a highly famous file format supported by all devices.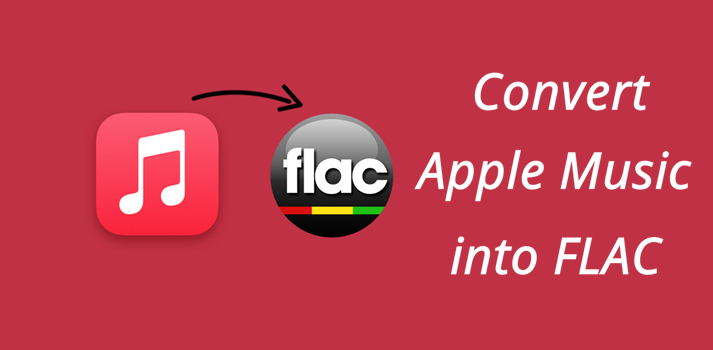 ---
Part 1. Introduction to Apple Music and FLAC Format
For someone who loves the sound of good and quality music, converting music files to the FLAC format means saving a soundtrack without destroying its quality. But before moving on to the way you can convert an M4P to FLAC, a short intro on the two formats, M4P and FLAC, will allow you to see the reason behind this conversion.
What Is M4P?
M4P file is a file extension that supports the downloaded iTunes audio files. It is also known as iTunes Music Store Audio files and can be seen when music is downloaded from iTunes or Apple Music. M4P files are simply AAC files but are well-protected by the advanced Fairplay DRM technology developed by Apple. This ensures that the file is copyright protected, and no one but Apple reserves the right to play this file. The major advantage of the M4P file format is improved sound quality and less storage space.
What Is FLAC?
FLAC stands for Free Lossless Audio Codec. FLAC is a music file format. It is typically used to compress audio as it does not compromise the quality or size of your music file. The encoded file is larger than MP3, but the data remained intact during the encoding process. Moreover, FLAC is highly compatible with a wide range of devices, including computers, smartphones, and portable music devices. This becomes the sole reason users convert M4P to FLAC.
---
Part 2. Best Apple Music FLAC Converter: How to Enable and Convert
Apple Music is DRM protected, which prevents you from sharing the music with others. By locking the songs and audio to one device, the only DRM aims to protect the copyrights of the content. Thus, making it difficult to convert Apple Music to FLAC smoothly. So, before you can enjoy high-quality Apple Music on any device of your choice, you need to remove the DRM protection and then download Apple Music songs to FLAC without a glitch.
Removing the DRM on Apple Music and converting your favorite songs into FLAC becomes super easy when you have the perfect tool that requires simple steps, ensuring a smooth conversion. Tunelf Audio Convertor is a high-quality converter that supports both Apple Music and iTunes audio conversions. It allows users to convert Apple Music, iTunes, and audio into any file format of their choice at a faster speed with just one simple click. Download Apple Music to FLAC using Tunelf Audio Converter and enjoy limitless Apple Music on innumerable other devices.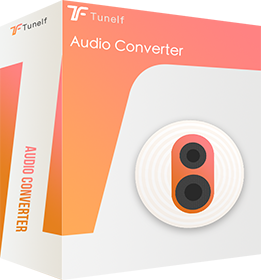 Key Features of Tunelf Audio Converter
Convert Apple Music to MP3, WAV, FLAC, AAC, and other audio formats
Remove DRM from Apple Music, iTunes audios, and Audible audiobooks
Preserve the converted audio with lossless audio quality and ID3 tags
Support the conversion of audio format at a 30× faster speed in batch
---
Part 3. How to Convert Apple Music to FLAC
To download Apple Music to FLAC, use Tunelf Audio Converter. It will also remove the DRM protecting the music files and will give you a high-resolution lossless file that can be transferred to any Android or iOS device with ease.
Step 1 Add Apple Music songs to convert
Download Tunelf Audio Converter on your Mac device. Open the app on your device, and you will see three options at the top of the page. Choose the first icon and start loading your Apple Music to the converter.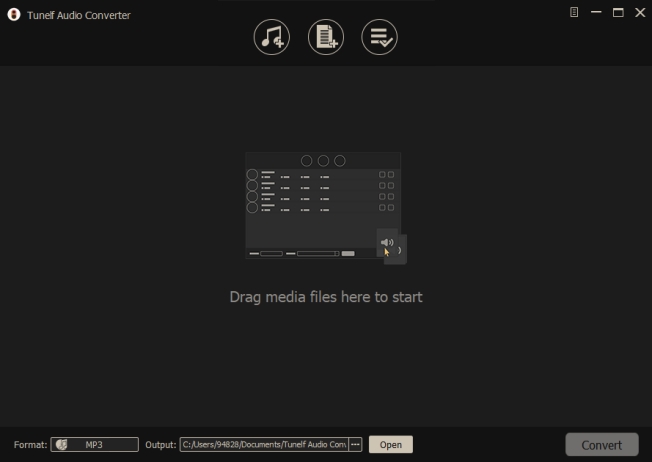 Step 2 Set FLAC as the output format
A format panel will open up in the next menu. Choose FLAC as your output format. Besides, you can also adjust other parameters from the options given in the format panel. Set the bit rate, codec, sample, and channel from the given options. After adjusting all the options press "OK".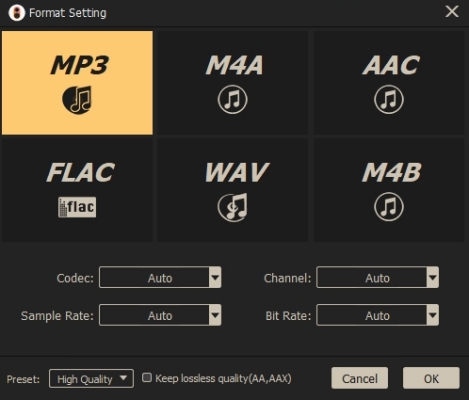 Step 3 Convert Apple Music to FLAC
Then you need to go to the first page of the Tunelf to start the conversion process and to remove DRM from the selected songs and audios. After setting up all the requirements press "Convert" to start converting Apple Music to FLAC which can then be transferred to other devices as well.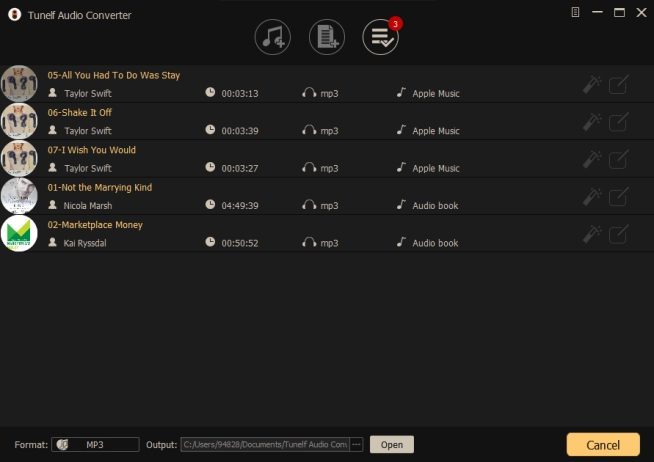 ---
Part 4. Bonus: Apple Music Lossless Audio
When it comes to streaming Apple Music in lossless quality, Apple Music has something to say as it developed its own lossless audio compression technology called Apple Lossless Audio Codec (ALAC). And many people are curious about it as well. Here shows you some background knowledge of Apple Music Lossless Audio.
What Is Apple Music Lossless Audio Compression?
Apple Music Lossless Audio compression format, also called ALAC is a unique lossless audio compression technology developed by Apple Music. As of now most of the compression formats are not going to store everything within the audio, but according to Apple Music, ALAC can do that which other lossy formats cannot do. Apple Music Lossless Audio preserves all of the original data, with the Apple Music catalog encoded using ALAC in resolutions ranging from 16-bit/44.1 kHz (CD Quality) up to 24-bit/192 kHz.
What Are the Differences Between ALAC & FLAC?
From some aspects, they are quite similar as both of them are lossless compressed audio files that preserve all original data and original quality in the compression process. Of course, they occupy more storage space than other audio files. When it comes to the difference in the audio quality between each other, we can't tell out the differences as they are too slight to mention. What is important is where you will use these audio files on. That is the biggest difference lies. ALAC is the Apple-developed lossless compression audio file type that is only available on iOS devices, you'll need an iOS device like iPhone, or iPod Touch to play ALAC files. While FLAC is an open-source audio file type that is compatible with most devices, except iTunes. From the discussion, we got to know that we have to convert Apple Music to FLAC so as to stream lossless audio files on more available devices.
How to Turn On Apple Music Lossless Audio?
On iPhone or iPad: Go to Settings > Music > tap Audio Quality > tap Lossless Audio to turn it on or off. From here, you can choose the audio quality for streaming and downloading audio.
On Android devices: Open the Apple Music app and tap the More button. Next, go to Settings > Audio Quality > Lossless to enable this audio quality.
On Mac: Launch the Apple Music app and select Music from the menu bar, then switch to Preferences. Click on the Playback tab and go to Audio Quality > Lossless Audio to turn it on.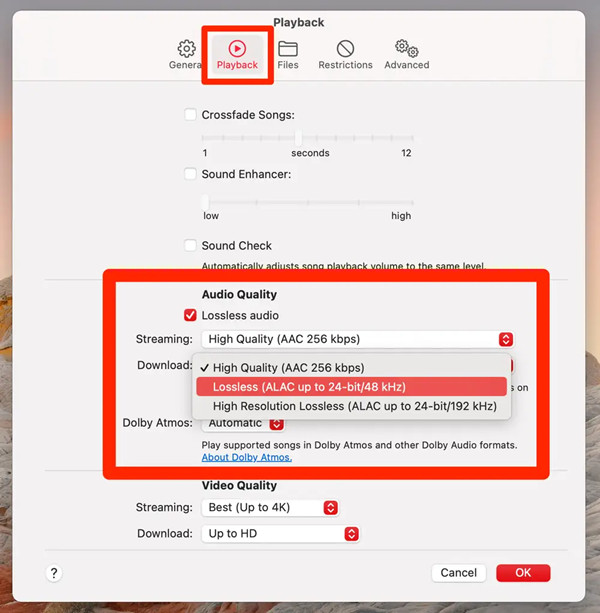 ---
Conclusion
Since Apple Music is available only on your iOS device, you are forced to listen to your favorite songs only when you have your Apple device with you. But when you convert Apple Music to FLAC, you can share it with your friends and enjoy it anywhere and everywhere. Tunelf Audio Converter will make this entire process easier, and you have your file ready by following three simple steps.
---
---