Logic Pro X is a powerful and famous digital audio workstation software that provides audio effects, software instruments, and music recording facilities for music production. When looking for music to use, Apple Music can be a great source of tunes to use due to the guaranteed sound quality. And this is where it is vital to import apple music to logic pro x. Logic Pro X also has Apple Loop, making it possible to play professionally and royalty-free recorded instruments.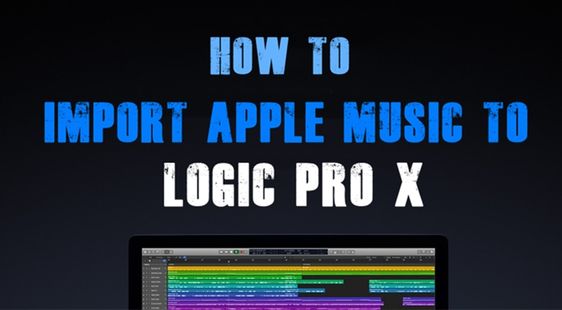 In contrast, Apple music only gives you an option to stream your favorite music from the main site online. Besides, it is impossible to transfer and use Apple Music on Logic Pro X. Due to this, music production is limited to other songs that are readily available from other sources. And as a music producer, this will probably hinder coming up with new music. To add apple music to logic pro x, you will need a powerful tool such as Tunelf Audio converter to download and convert Apple Music to DRM-free content.
---
Part 1. How to Download Apple Music for Logic Pro X
Luckily, Tunelf Audio Converter plays a significant role in letting you import apple music to Logic Pro X . This robust software helps you convert your apple music to the standard MP3 audio format for playback on any device. Here are more features that you get to enjoy when using Tunelf Audio converter and how to put apple music songs onto Logic Pro X.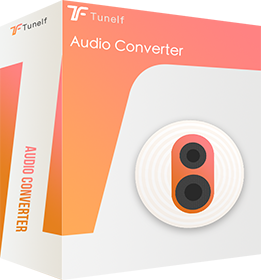 Key Features of Tunelf Audio Converter
Remove built-in DRM protection from Audible, Apple Music, and iTunes
Convert Apple Music for playing on other apps and devices without limit
Customize the parameters of Apple Music like the output audio format
Keep audios with ID3 tags and lossless audio quality at a 30× faster speed
From the Tunelf website, you have the option to download the software you want depending on your operating system. After downloading the software, follow the indicated steps below to add apple music to Logic Pro X.
Step 1 Import Apple Music to Tunelf Audio Converter
When the download and installation are complete, launch the Tunelf software. From the interface, you can drag and drop your apple music direct from the Apple Music default storage on your device. Another way is to use the Load iTunes Library button from the top bar. After clicking the button, a window will launch and browse through your songs. Finally, click the Add button to have them ready for conversion and be DRM-free.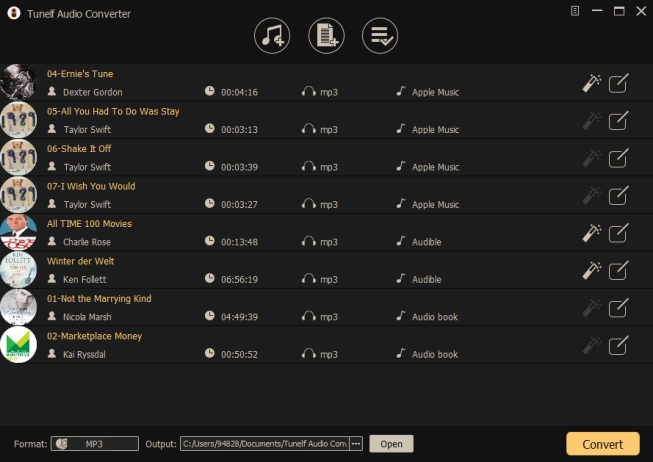 Step 2 Personalize and customize the audio output format
Before the conversion process begins, after adding Apple Music tunes, click the Format button. A pop-up window will launch, and from it, you can personalize and customize how you want your final apple music songs. In the window, you have an option to adjust the format and sample rate, audio channel to either mono or stereo, audio code, bitrate, and many other audio features that will suit your needs.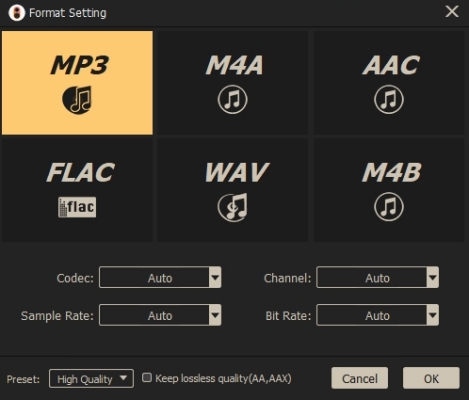 MP3 format is the common and recommended audio output format. Click on MP3 to have it as the final audio format. To make further customizations on your songs, you can cut to shorten your songs before Tunelf starts converting. When correctly set, click the OK button to save your settings and move to the next conversion phase.
Step 3 Convert Apple Music to MP3
Finally, when you are all set, go ahead and click the Convert tab, located at the bottom right of the Tunelf Audio Converter software. The conversion process will remove all the DRM protection from Apple Music and download the songs for offline playing. After the conversion process is complete, Tunelf will store the MP3 songs in the default storage location selected during installation. Click Converted to find your converted songs and are ready to be added to Logic Pro X.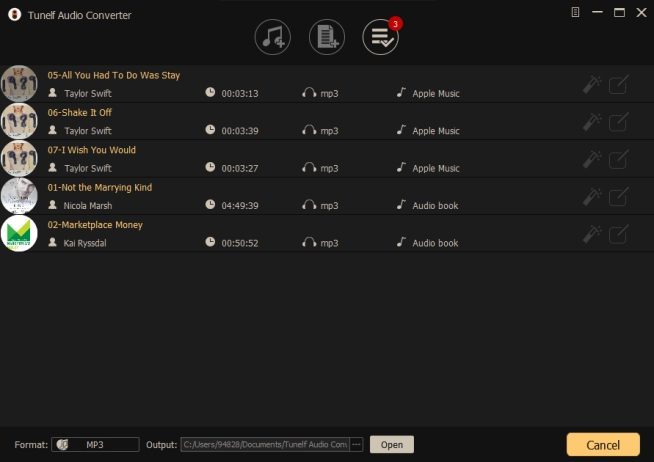 ---
Part 2. How to Add Apple Music to Logic Pro X
From the conversion process, now, you can add your Apple Music to Logic Pro X. If you haven't tried to add music to Logic Pro X before, you can just follow the steps below.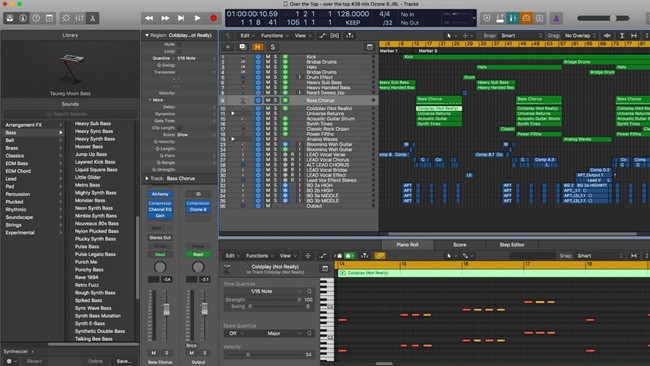 Step 1. Launch the Logic Pro X software, and from the interface, choose File then Import, and finally click Music Memos File.
Step 2. When you click it, a window will launch. Browse and locate the default storage of your Apple Music songs from the file.
Step 3. From the folder, select your Apple Music tunes that you wish to use, and click Import.
Step 4. The logic Pro X will have a new track name based on the Music Memos recording selected.
---
Conclusion
In sum, you can import apple music to Logic Pro X and have your music production with no limitation. The best part is that you need no physical storage for your music anymore or even worry about DRM protection. Without forgetting, Tunelf Audio Converter can also convert iTunes audiobooks and Audible audiobooks for off-the-grid listening. You will be able to carry your apple music with you anywhere and play it on any device as an added advantage. Download the software and explore its many unique features to help you add apple music to Logic Pro X.