Since 2015, Apple Music has welcomed tens of millions of subscribers in 167 countries. It has become the best popular music streaming platform on the planet by virtue of over 70 million songs, thousands of playlists, and daily selections from the world's best music experts. If you haven't jumped onto the subscription of Apple Music, this might be just the best time to join it. In the post, we'll introduce how to get Apple Music 6 months free trial.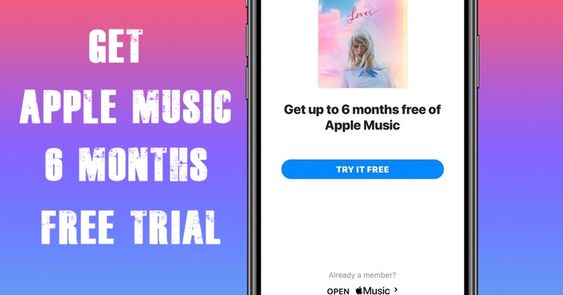 ---
Part 1. Apple Music Free for 6 Months Available in 52 New Countries
For attracting more potential users and bringing a better listening experience, Apple Music has extended the free trial duration of its subscription from 3 months to 6 months. What's more, Apple Music also expands its free Apple Music trial for 6 months to 52 new countries.
If you're a new subscriber to Apple Music, you could enjoy a six-month free trial of the service in the 52 additional countries. Here you could find whether Apple Music is available in the country you're living in from the list.
Europe: Croatia, Iceland, North Macedonia, Bosnia and Herzegovina, Georgia, Kosovo, Montenegro, and Serbia.
Latin America and the Caribbean: the Bahamas, Guyana, Jamaica, Montserrat, St. Lucia, St. Vincent and the Grenadines, Suriname, Turks and Caicos, and Uruguay.
Asia-Pacific: Bhutan, Maldives, and Myanmar.
Middle East: Iraq, Kuwait, Qatar, and Yemen.
Oceania: Tonga, Solomon Islands, and Vanuatu.
Africa: Algeria, Angola, Benin, Chad, Liberia, Madagascar, Malawi, Mali, Mauritania, Mozambique, Namibia, Republic of the Congo, Senegal, Seychelles, Sierra Leone, Tanzania, and Tunisia, Cameroon, Côte d'Ivoire, Democratic Republic of the Congo, Gabon, Libya, Morocco, Rwanda, and Zambia.
If you're living in one of these countries, you could prepare to apply for Apple Music free for 6 months with the following parts.
---
Part 2. Get 6 Months of Apple Music Free Trial as College Student
As reported by 9to5Mac, during the back-to-school season, Apple always releases its Apple Music trial offer for students. For a limited time, if you're an eligible college student who is a new Apple Music subscriber, you will have the chance to get 6 months free from the music streaming service.
To receive 6 months of the service for free if you're an eligible college student not subscribing to Apple Music yet: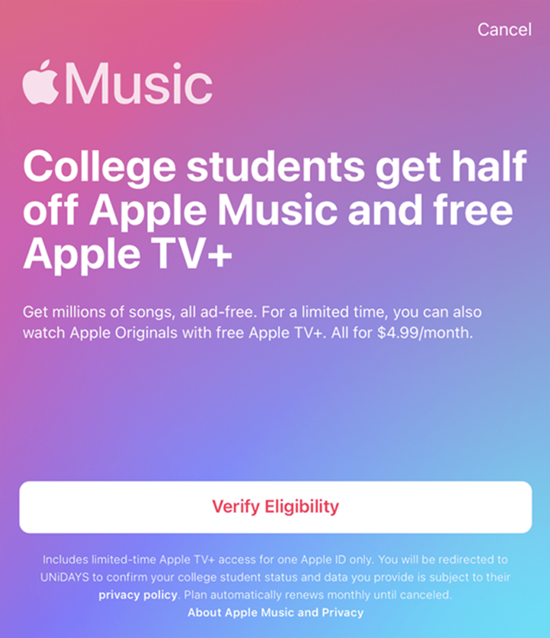 1) Open the Apple Music app or iTunes and navigate to Listen Now or For You.
2) Tap or click the trial offer (one trial per person or family).
3) Choose Student, then tap or click Verify Eligibility.
4) You'll be taken to the website of UNiDAYS where you'll need to follow the onscreen prompts to verify your enrollment.
5) After verifying that you're in fact a student, you'll be redirected back to the Apple Music app or iTunes.
6) Sign in with the Apple ID and password that you use to make purchases.
7) Confirm your billing information and add a valid payment method.
8) Tap or click Join and then you start to enjoy 6 months of the service for free.
---
Part 3. Get Apple Music Free Trial 6 Months from Subscription Plan
In fact, Apple gives all new customers to Apple Music to get millions of songs free for 3 months. Once the free trial is over, you will automatically pay for the monthly subscription fee for Individual or Family. In this case, you could enjoy this service from Individual for free, then you can continue to get an extra 3-month free trial by accepting the Family plan.
To start a Family plan, you could invite a family or friend who has never used Apple Music to join the Family plan for enjoying another 3-month free trial:
On your iPhone, iPad, or iPod touch: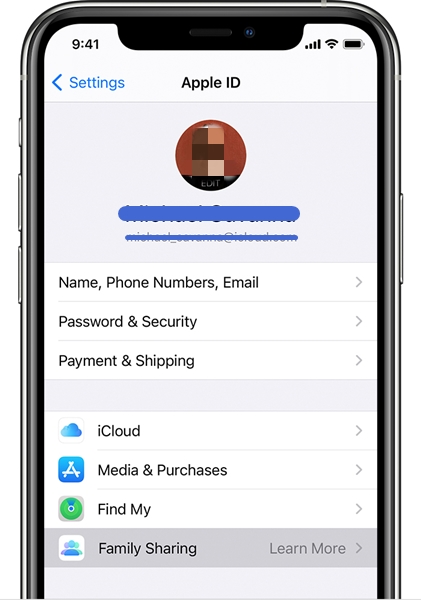 1) Navigate to Settings, and tap [your name].
2) Tap Family Sharing then choose Set Up Family Sharing.
3) Follow the onscreen instructions to set up your family and invite your family members.
4) Go back to Family Sharing and tap Add Member to enter your family member's name and address.
5) Choose whether you'd like to send an invitation via Messages or to invite them in person. Then follow the onscreen instructions.
On your Mac: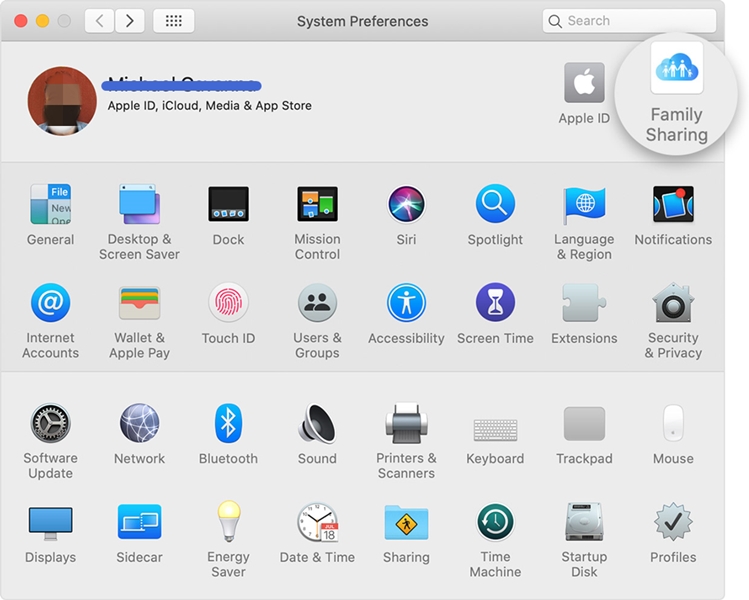 1) Choose Apple menu > System Preferences, then click Family Sharing.
2) Check the Apple ID that you want to use for Family Sharing, and confirm that Share My Purchases is selected then follow the onscreen instructions.
3) Go back to Family Sharing and click Add Family Member, then follow the onscreen instructions to your family members to join the group.
After you send the invitation, you can check whether your family member accepts the invitation. Or you could also accept the invitation from other people, then you can join a family group to get an extra 3-month free trial.
---
Part 4. Redeem Apple Music 6 Month Free Trial with Verizon Unlimited
Except for getting 6 months of the service for free as new customers, you also can access 6 months of free streaming from Apple Music as a Verizon user on Unlimited. To enjoy this special offering, you must remain on a qualified Verizon Unlimited plan, and then you can activate the free trial on Apple Music.
To redeem six months of Apple Music free trial, you can activate Apple Music on Verizon if you haven't signed up for Apple Music: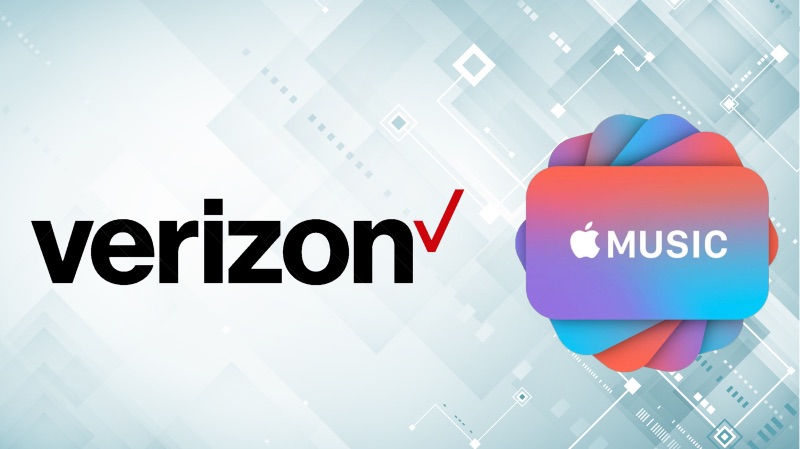 1) Navigate to the website of Verizon on your desktop or mobile browser.
2) Choose the lines you want to enroll in Apple Music and view the Term and Conditions then click Accept.
3) After selecting the line, you would receive a text message and click the link in the message to open your Apple Music app.
4) Once your subscription is activated, you can access unlimited listening to 70 million songs and other content from Apple Music.
Besides, you could also get five months of Apple Music without paying anything if you have never subscribed to the service. To get this free offering, all you need to do is to download Shazam on your iPhone or iPad, then you can find a banner offering five months of this service subscription for free in Shazam.
---
Part 5. How to Listen to Apple Music Songs on More Devices
The six-month free trial of Apple Music enables you to listen to over 70 million songs and lots of handpicked playlists. However, your playback is limited within the Apple Music app even though you download your favorite songs from Apple Music. It is because all songs from this music streaming service are protected by Digital Rights Management.
To enable Apple Music songs to play on more devices, the best method is to remove DRM protection and convert Apple Music songs to a playable format. But it is not a simple task to complete as most software cannot remove DRM protection from Apple. Here we do recommend Tunelf Audio Converter to you, a special audio converting tool for Apple Music.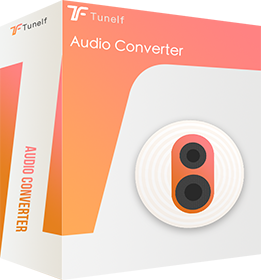 Key Features of Tunelf Audio Converter
Remove DRM protection from Apple Music, iTunes audios, and Audible
Convert Apple Music to MP3, AAC, and more for playing on any media player
Personalize the output audio parameters like the output format and bit rate
Converse the converted audio with the lossless audio quality and ID3 tags
Step 1. Add Apple Music songs: launch Tunelf Audio Converter on your computer and drag Apple Music files you want to convert to the interface of the converter.
Step 2. Set the output format: go to click the Format panel and start to select the output audio format. Besides, you can also set the bitrate, sample rate, codec, and channel.
Step 3. Start converting music: click the Convert button at the bottom right of the interface and the converter will automatically save the converted files to your computer.
---
Verdict
After you receive 6 months of the service for free, you could enjoy unlimited listening to 70 million songs, handpicked playlists, and the latest releases. At the end of the free trial, you could decide to continue to listen to music from this service. If don't want to, you can cancel your subscription to Apple Music at any time. Meanwhile, for listening to Apple Music songs on more devices, Tunelf Audio Converter could be a great helper. Just have a try!
---
---