Perhaps you are a sportsperson who is always on their heels. Sporting is a great physical exercise that ought to be enjoyed by all means. As the norm, you probably need an accompaniment to keep you alert. There is no better one than some nice music to your ears. And Spotify has the answers for you. You probably may be wondering how to play music from Spotify on my MP3 player. Yes, an MP3 player is the better option as you don't have to worry about battery drain or fragile screen as with a typical smartphone.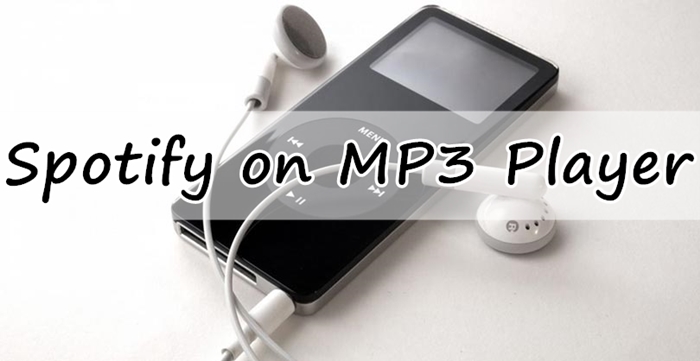 ---
Part 1. Are There Spotify to MP3 Players Available?
Talking of Spotify, it has a superb collection of playlists from Hip Hop, EDM, Rock, to Ariana Grande R&B hits. All these are perfect for any workout. However, Spotify has an added layer of protection that hinders the direct transfer of music to your MP3 player or other devices. The OGG format that Spotify tracks are protected in makes the music not to be compatible with any MP3 player. You, therefore, have to break even the blockage to enjoy any kind of music you wish to.
As you know, music is diverse but there is a genre that when you tune in to, you can climb any hill or dive to any depth like superman. So, to enjoy your workout, you have to engage the best Spotify to MP3 player and eradicate all the adversities that come with other devices like smartphones.
To play Spotify music on an MP3 player as you work-out will help you to increase your concentration level. MP3 players come with built-in clips that correctly hook to your cloth, assuring no fallouts. Furthermore, they are lightweight and easily portable. And when it comes to battery life, you have no business reaching out to a charger or power bank because it can go all day long without needing additional power.
Taking note of the pros of MP3 players, I may still have tussled how to play music from Spotify on my MP3 player. Actually, many users are out for answers on how to go about this business. The next part is going to introduce the best Spotify to MP3 player converter.
---
Part 2. How to Move Spotify Songs to MP3 Players for Playback
Tunelf Spotibeat Music Converter is an app that is specially designed for Spotify users. It encompasses high conversion ability to produce DRM-free output formats such as WAV, FLAC, MP3, MP4, AAC, and many more. It will losslessly download and convert any Spotify music to a format that can be played on any device including MP3 players, car stereo systems, and tablets, among others. Furthermore, Tunelf is compatible with most operating systems and will work well on your macOS and Windows.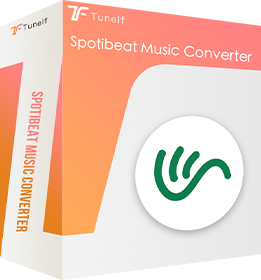 Key Features of Tunelf Spotibeat Music Converter
Download Spotify playlists, songs, albums with free accounts easily
Convert Spotify music to MP3, WAV, FLAC, and other audio formats
Keep Spotify music tracks with the lossless audio quality and ID3 tags
Remove ads and DRM protection from Spotify music at 5× faster speed
Step 1 Add Spotify music to the converter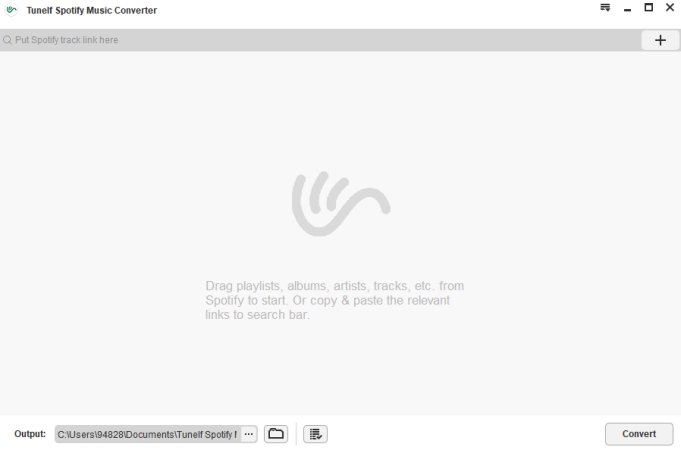 The first step is to launch Tunelf Spotibeat Music Converter on your computer and wait for it to load the app. You'll be prompted to log into your Spotify account and use your username and password to log in. Then navigate to the Library section, identify the Spotify songs that you want to convert, and drag them to the converter interface. You can also copy the links and paste them to the search bar for downloading.
Step 2 Configure the required parameters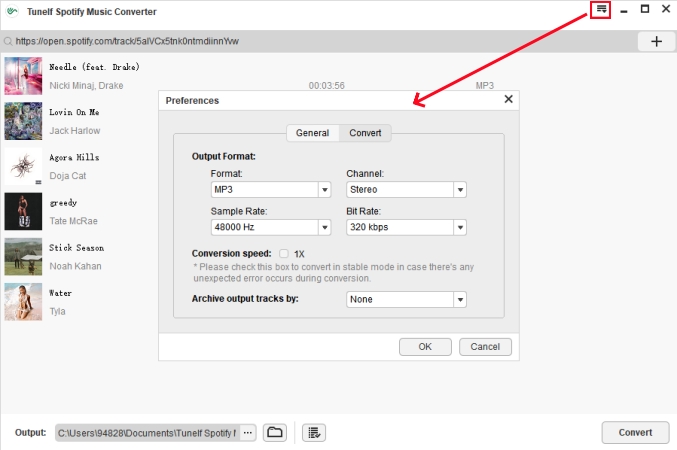 To set this, go to the Menu option and choose the Preference option and then the Convert option. Ensure you adjust the output settings such as the format, channel, sample rate, and much more. Remember to set the output format to MP3 as that is the format that can play Spotify music on an MP3 player.
Step 3 Download and convert Spotify music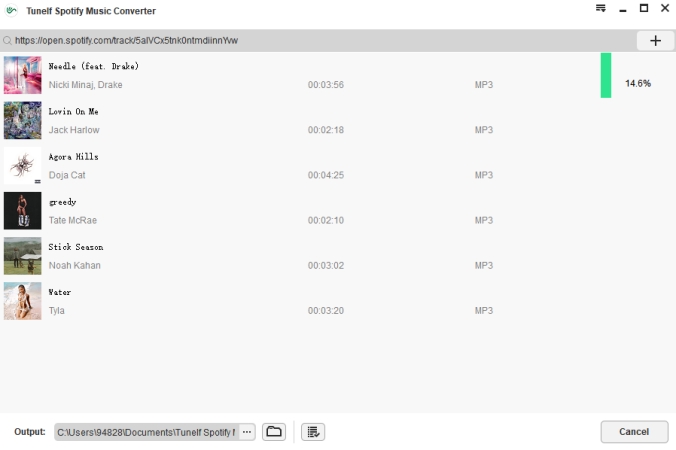 When you are done with setting the preferences, click the Convert button and Tunelf software will begin downloading and converting music from Spotify to MP3. Likewise, the app will save your music to the computer. You can extract your music by browsing the converted Spotify songs from the available converted list.
Step 4 Move Spotify songs to MP3 players
Even after converting your Spotify music, you still need to transfer them to the MP3 player for offline playback and listening. Your converted music is now stored on your computer and is readily available. To transfer them, follow these steps.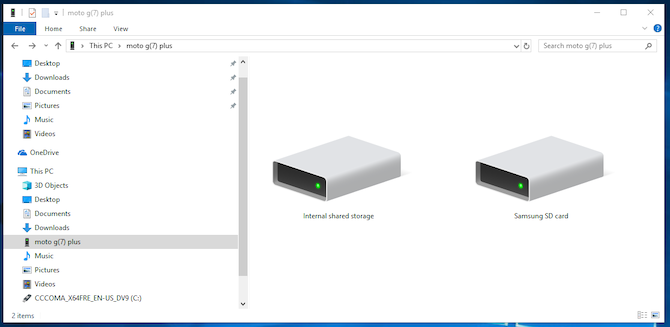 1) Connect your MP3 player device to the computer using a USB cable and wait for the computer to recognize your device.
2) Once recognized, find the MP3 player icon in the Devices with Removable Storage panel, and then open the Storage Media folder of the MP3 player device.
3) Open the local folder on your computer that harbors the Spotify MP3 tracks. Identify the converted songs that you want to transfer then copy and paste them into the MP3 Storage Media folder that you earlier opened. Your Spotify songs are now saved into your MP3 player for offline listening.
---
Conclusion
It may seem next to impossible but it doesn't need rock Science to enjoy your favorite Spotify songs. And it doesn't end there! You can enjoy your songs even when out on a tight schedule like sporting activities. Yes, the availability of MP3 players makes it possible to carry a whole Spotify library in the tiniest way possible. So, if you have been asking can I play Spotify music on an MP3 player thinking that it is impossible, then worry no more. This article has demonstrated how easy it is to play your Spotify songs on an MP3 player. Just engage the right tool and you'll be delighted to easily convert and transfer your songs in a few minutes. With that, you are sure of no boring sporting events!